I create engaging brands and digital experiences that stimulate emotional and logical responses in your audience.
Emotion/Logic. Yin/Yang. Left-brain/Right-brain. However you refer to them, the image you put out into the world needs to appeal to your audience on these two fundamental levels. If you don't, you get lost in the shuffle. Don't trust your image to just anyone.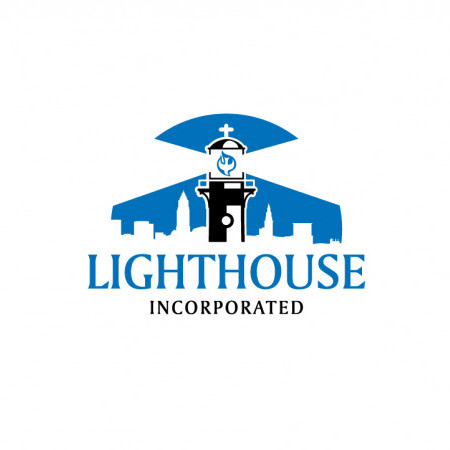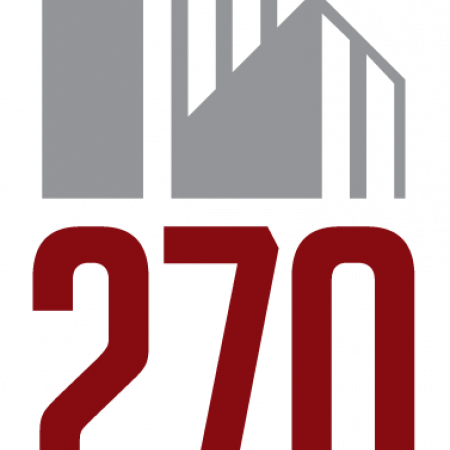 Brand and Image
Custom designs crafted to make you stand out and evoke an motivational response from your audience.
Design Portfolio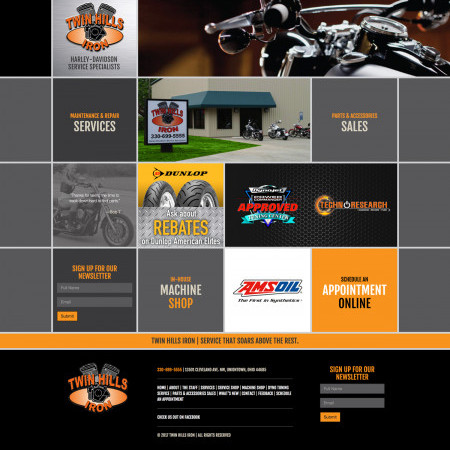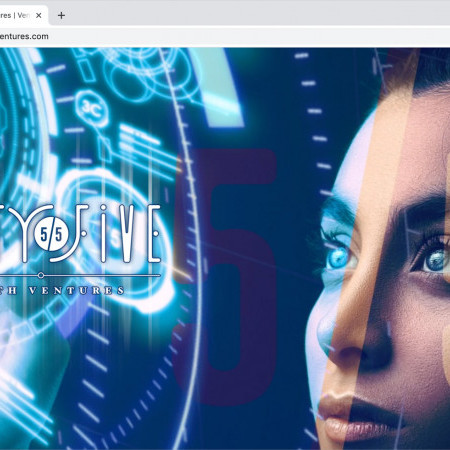 Website Design & Development
Hand-crafted design and meticulously produced websites built on ExpressionEngine CMS.
Web Portfolio
Ilustration & Animation
Dynamic product visualization, 3D illustration & animation and line art.
Illustration Portfolio