Backed by over 27 years of experience, we offer enough ways to make your brand roar that your competition will file noise complaints.
Besides our primary services we also offer all the services that keep your brand humming along and sounding its best. Complete copywriting, content development, social media management, project management, specialty digital, multimedia and consultations just to name a few. If it's needed to support the job, Kern Creative Design can provide it.

Graphic Design
Our print and digital design services include (but aren't limited to):
Logo Design
Brand Identity Development
Digital Advertising
Print Advertising
Collateral Design
Trade Shows
Merchandising and In-Store POS Displays
Social Media Design
Email Marketing: Act-On, Active Campaign, Constant Contact and Agile CRM
Marketing Consultation

Illustration and Animation
Our digital illustration and animation capabilities include (but aren't limited to):
3D and CGI illustration
Technical Illustration From Your 3D Files or Custom Modeled
Product Visualization
Exploded Views
Website and Social Media Videos
Animation (3D and 2D)
Illustrator
Photoshop
Infographics

Website Development
Our web services include (but aren't limited to):
Website Design
Web App Development
ExpressionEngine CMS
Custom PHP Programming
eCommerce Web Design and Development
Social and CRM Integration
Website Hosting
WordPress CMS
We Keep Some Great Company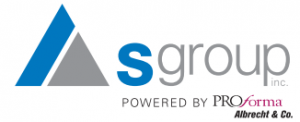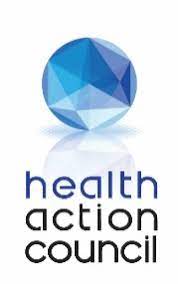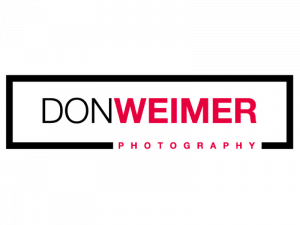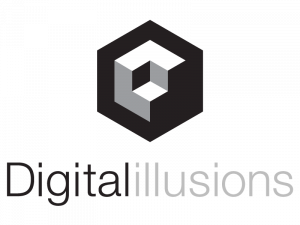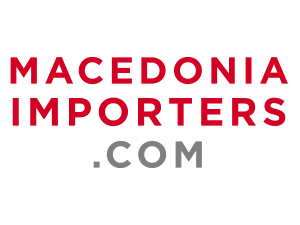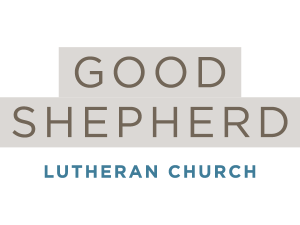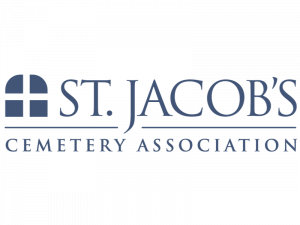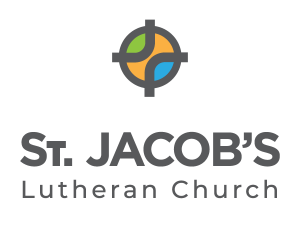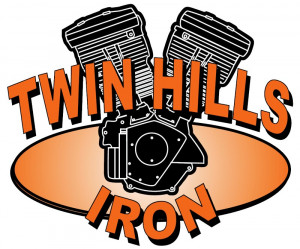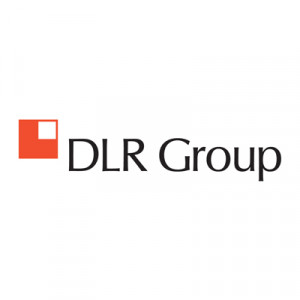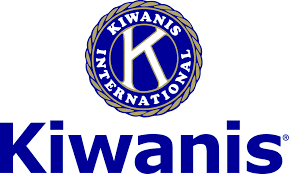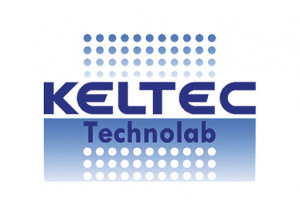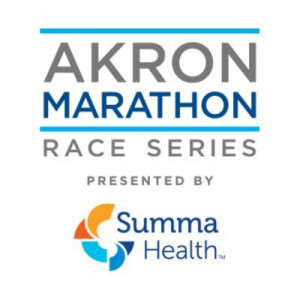 You won't hear the rumble unless you turn the key.
Fill out the form, and we'll get back to you quickly.