Compelling, custom illustration and visual graphics
When words aren't enough to tell your story, let us design and produce compelling visuals and animations to complete your dialogue. Commercial illustration, social media and web videos, technical illustration...the list goes on. If a picture is worth a thousand words, let us write you an encyclopedia.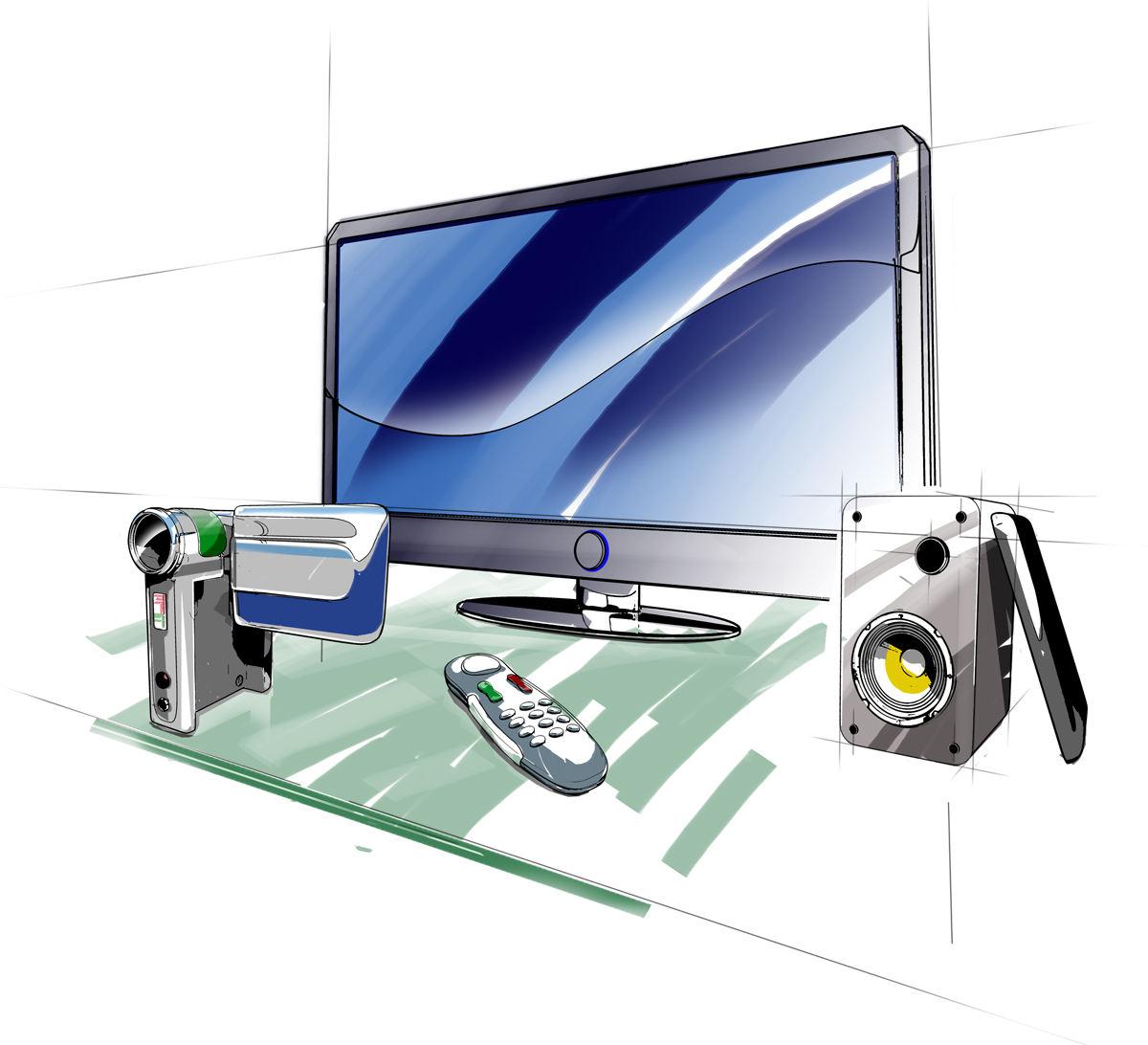 Illustration provides a visual rumble
I do a variety of two-dimensional and three-dimensional Illustration for print, web, video... any use you can imagine. Why buy stock when you can have original art, exclusive to your brand. Created with industry-leading software, these styles can be used to support both print and video alike.
2D Illustration
I create original 2D professional illustrations for both print and online use.
Isometric 2D Vector Art
Infographics
Logos, icons and graphics
Technical Illustrations
Photo Manipulation
3D Visualizations
Custom modeled or created from your original CAD or SolidWorks files, I use industry leading software to create stunning animations and renderings.
3D Product Visualization
Product Loops
Motion Graphics
Tradeshow Graphics
You won't hear the rumble unless you turn the key.
Fill out the form, and we'll get back to you quickly.