Branding & Graphic Design
Stand out from the crowd
They say you don't get a second chance to make a first impression. I offer naming, branding, positioning, collateral and all other forms of marketing and design. Already have a logo & brand? No problem. I'll work within your current brand to create consistent marketing materials that extend and support what you already have. Look at the work below and review my other design work & then shoot me a note.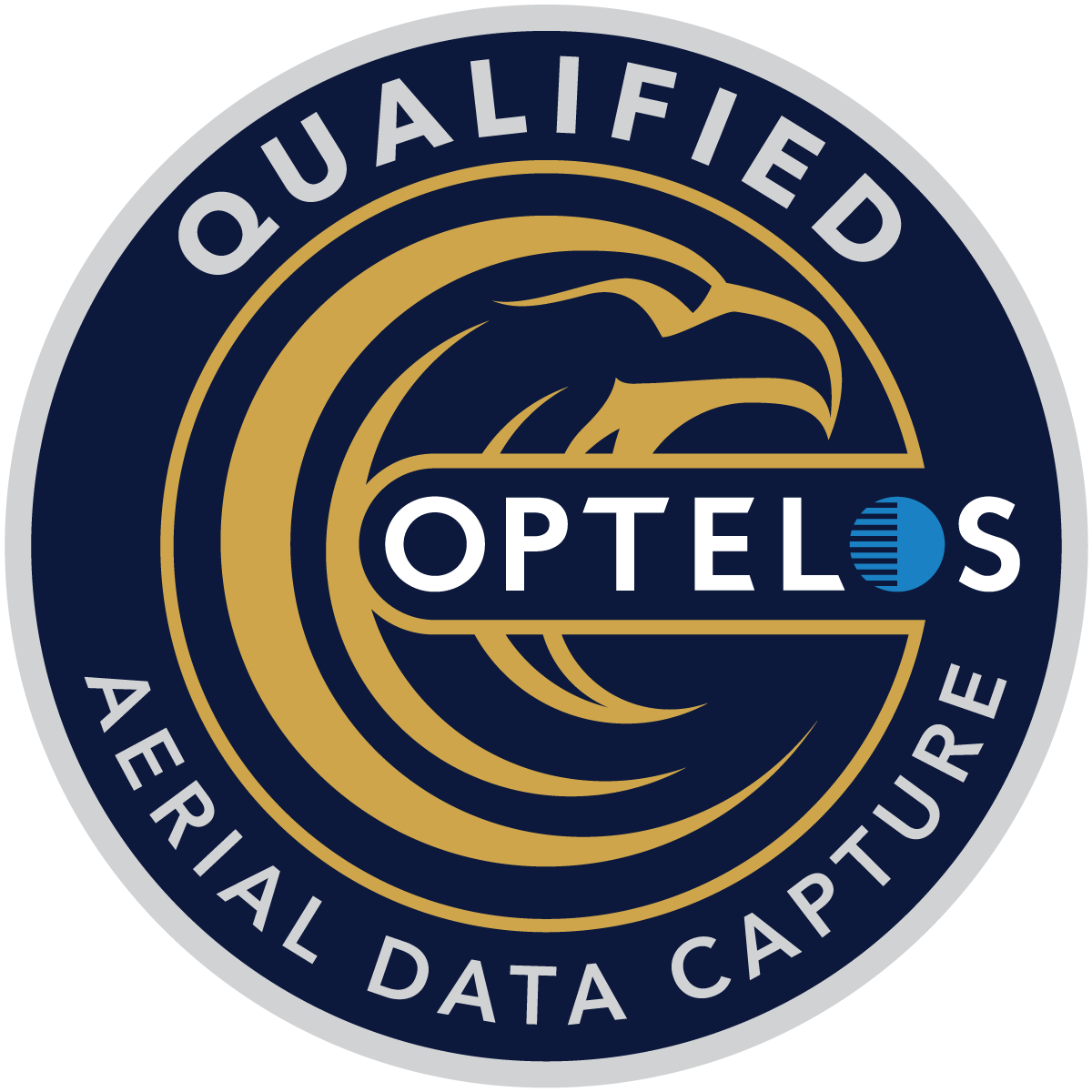 Complete Design and Marketing Services
Logo Design and Branding
Naming
Trademark Research
Positioning
Brand System Creation
Locked Up Logo packs
More...
Collateral and Brochures
Brochures
Sales Folders & Sell Sheets
Annual Reports
Corporate ESG Reports
Invitations
In-store POS
More
Print & Digital Marketing
Website Design
Outdoor/Billboards/Bus Signs
B2B & B2C Advertising
Magazine Ads
Social Media Ads

App Design

More...

Hear what others have to say
Working with Russ on a first-time not-for-profit event management project was a terrific experience. The work that he and his team created was exactly what the client required.
Debbie Williams, Time To Spare LLC
He's my goto for all of my 3D work and anything else I need help with. His talents are truly endless and his ability to learn new technologies quickly makes him invaluable to me and my clients.
Ann Devillbiss - Digital Illusions LLC
Russ is one of the most talented, imaginative, intelligent, hard-working creatives I have ever had the pleasure of working with.
Maria Drutel - Maria Drutel Creative, LLC
You won't hear the rumble unless you turn the key.
Fill out the form, and we'll get back to you quickly.