We help brands make noise to increase awareness and increase sales.
Every brand needs an extra boost to help it stand out from its competitors. Kern Creative Design produces thoughtful, quality design, illustration and web service to enhance your brand, improve your image and help increase your sales.
Located in North Canton Ohio , Kern Creative Design is managed & owned by Russ Kern. We have a network of creative associates that we can engage with to be sure that the right individuals are working on all aspects of your business. Get in touch with us to find out just how loud we can make your brand rumble!
Russ Kern - Owner/Creative Director
An award-winning Designer, Illustrator and animator, Russ is an agency veteran of over 27 years and has a wide range of experience working with local businesses and Fortune 500 companies alike. Over his career, he has provided creative brand marketing, merchandising and promotional concepts and executions for the leading names in the automotive aftermarket, healthcare, and hardware/home improvement segments.
Russ's primary concern is making sure that his clients' needs are met. He understands that being a great partner goes beyond simply taking the order, but rather, taking the lead and asking questions that get them to solutions that are beyond the initial "ask".
Want to see how we can help your brand? Get in touch.
We keep some pretty good company.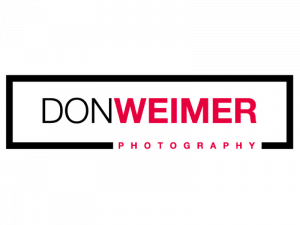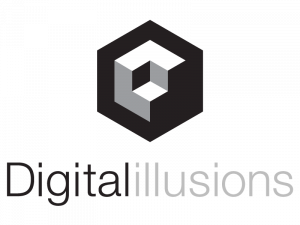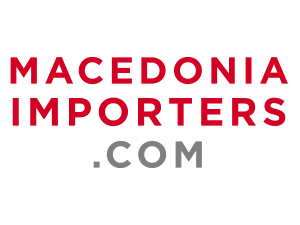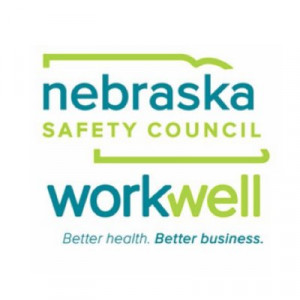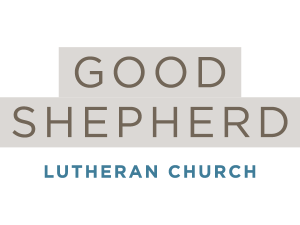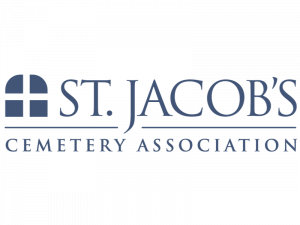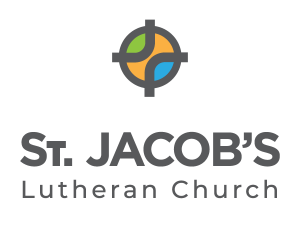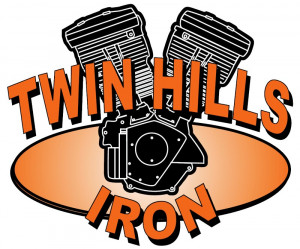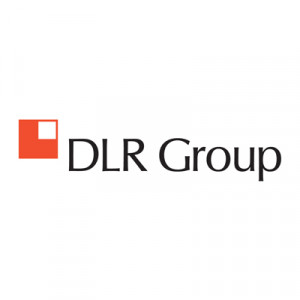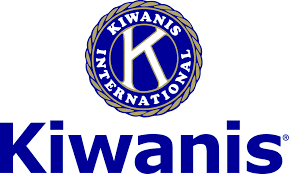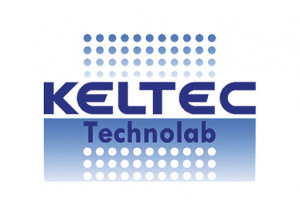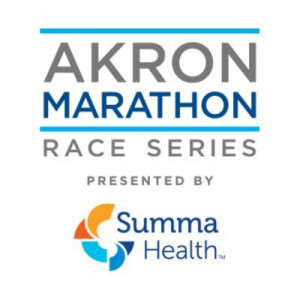 You won't hear the rumble unless you turn the key.
Fill out the form, and we'll get back to you quickly.