We help brands make noise to increase awareness and increase sales.
Every brand needs an extra boost to help it stand out from its competitors. Kern Creative Design produces thoughtful, quality design, illustration and web service to enhance your brand, improve your image and help increase your sales.
Located in North Canton Ohio , Kern Creative Design is managed & owned by Russ Kern. We have a network of creative associates that we can engage with to be sure that the right individuals are working on all aspects of your business. Get in touch with us to find out just how loud we can make your brand rumble!
Russ Kern - Owner/Creative Director
Russ Kern has over 32 years of experience in marketing and advertising. He owns his own business, teaches at both the University of Akron and Malone University, and is an equity partner with 2 small startups.
After receiving a BFA in Graphic Design from the University of Akron in 1991, Russ began working for small graphic design shops. In 1992 he accepted a Graphic Designer position at Brubaker Design Group/Brubaker & Associates. In 1994 he moved to ST&P Marketing Communications in Fairlawn and remained there for 27 years—acting as Creative Director for his last 12.
Russ made his career by being versatile, always welcoming opportunities to learn new things, and never being afraid to dive into the unknown. He lives by the motto "the best way to get anything done is just to dig in and do it." And, with that mindset, was able to establish and run his own graphic design studio—Kern Creative Design Associates—providing graphic design, illustration, animation (2D/3D), and web design and development for local businesses and agencies.
He was born in southern Ohio and currently resides in North Canton.
Education:
1991 University of Akron, BFA Graphic Design, Minors Illustration & Drawing
What others have to say
Russ is one of the most talented, imaginative, intelligent, hard-working creatives I have ever had the pleasure of working with.
Maria Drutel - Maria Drutel Creative, LLC
Although he is not, it feels like Russ is a member of the KELTEC team with his knowledge of our processes & staff... I believe we were lucky to be able to work with such a talented & patient designer
Ed Kaiser - KELTEC Technolab
We keep some pretty good company.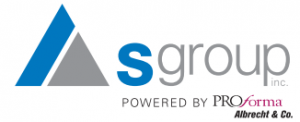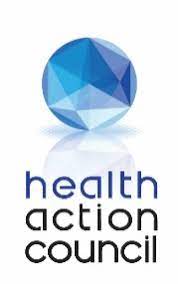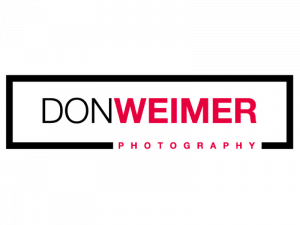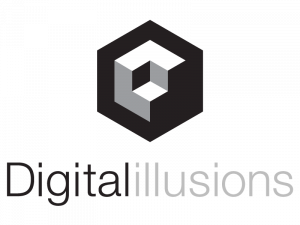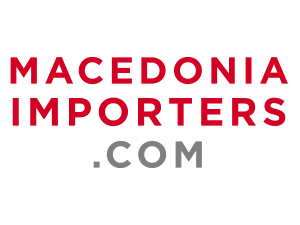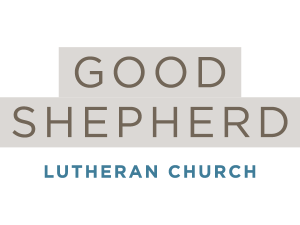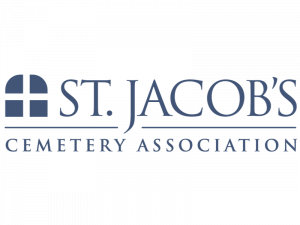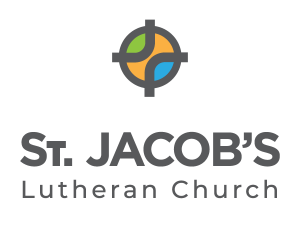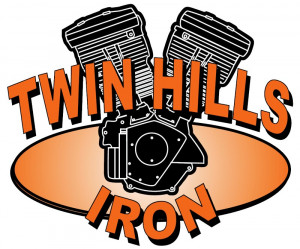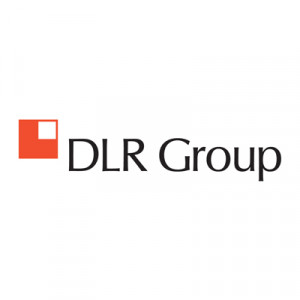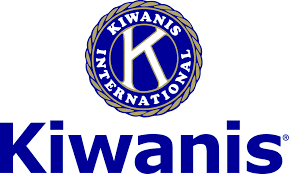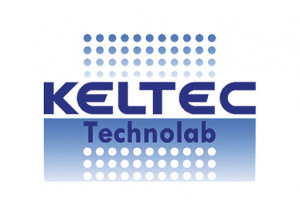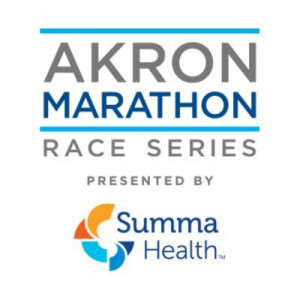 You won't hear the rumble unless you turn the key.
Fill out the form, and we'll get back to you quickly.